Watch This Space!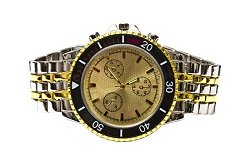 It's always nice to be recommended and we had a great example of this on a project last month. We were working with a major watch retailer at their flagship central London store.
We were invited to design the control for a complex lighting feature, which used over 2,000 channels, to enhance their personal shopping reception area with imaginative and creative LED sequences.
It turns out that a US lighting manufacturer had advised our client to contact Control Lighting Ltd for this project and we are always grateful for all recommendations to future clients.
As we delivered this project within two weeks of notification and within budget, we proved that their recommendation was worthy and our watch retailer was able to launch their new flagship store on time and to great acclaim.