We Are Everywhere!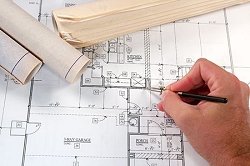 In these newsletters, we tend to write about the interesting projects where we have helped to implement the solution.
However, one aspect of our work that we rarely mention is that we also create the control lighting specifications for other parties to implement.
Lighting control is now so advanced and specialised that our consultancy service along with specific supporting documentation has become essential to other people's lighting control projects.
For many years, we've provided a "white labelled" service - creating these specification documents for use in someone else's solution.
So, next time you wander around a major city institution or admire the artistry in a beautiful public space, you may well be enjoying a bit of Control Lighting Ltd "under the hood"!