Restaurant Nightmares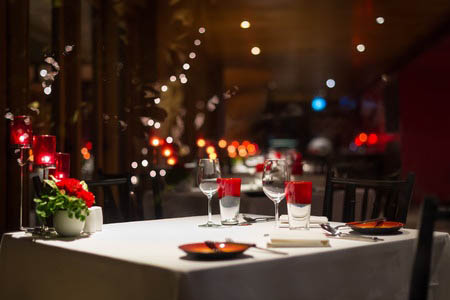 Last month, we were asked to attend a fine dining restaurant as their lighting control system, installed by a third party, was no longer delivering the quality atmosphere that the restaurant expected.
As ever, we turned up in diagnostic mode and soon identified one of our current bugbears - retrofit LEDs. They had been sold the benefits of moving to LED, which were correct, and then sold the benefits of retrofit LEDs, which unfortunately, on so many occasions, fail to deliver.
The main issue for this restaurant was regular but intermittent light flickering and then the imperceptible gradual light dimming over the course of an evening no longer worked. Either the retrofit LEDs wouldn't dim at all or there was a dramatic jump from one lighting state to another which every single diner noticed.
Our solution was to remove the retrofit LEDs that were simply not fit for purpose. Quality lamps that properly deliver a quality effect were used - with smooth dimming, warm and welcoming tones, and absolutely no flickering. Their food and beverage manager was over the moon with the improvements and when he discovered that our higher quality replacement lamps are actually less expensive to replace than the retrofit LEDs, we made a friend for life!