Remote Access Testing Prevents Embarrassing Problems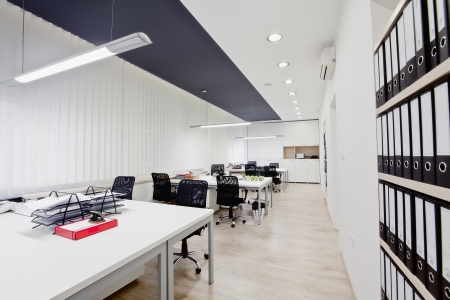 Last month, we visited one of our Office HQ clients in Manchester. These visits are part of our regular maintenance programme. However, on this occasion, we spotted that a low voltage power supply had failed due to variable electrical spikes from the mains, and this part of the lighting setup had been triggered by the failure to restore its default settings. We replaced the component, fixed checked and reset the programming and then installed a surge protection system to avoid this happening again.
This installation was using a DALI system. Therefore in a failure, automatic reset to default settings was triggered. There is a slight downside in that casual users may not notice that anything is wrong, especially if the default settings appear normal for the time of day etc. They may only notice the failure when they wish to reset the lighting for a client event, for example, and this could turn into a last minute problem.
So we recommend that clients take up our secondary level of maintenance that enables us to run automated remote access testing that will alert us to a problem, often before our clients are even aware that something is wrong.