Making Better Use Of Office Gardens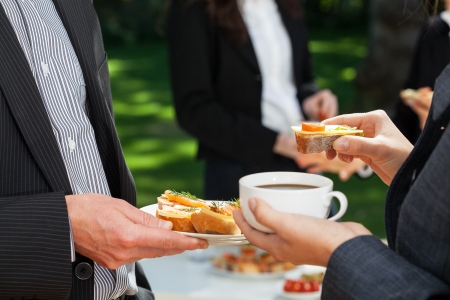 One of our clients owns a large office block with buildings that surround a really beautiful garden within their courtyard. They rightly identified that this area will make an excellent place for client gatherings or small corporate parties with champagne and canapés served on the lawns, accompanied by a small music group.
Our client was looking for a solution where the best features of the garden area could be highlighted around dusk and after dark. Using various up-lighters to show off the majesty of the trees, illuminate the paths, walkways and pagoda, and the specific paved and seating areas (for groups, music, presentations, etc) it created some really beautiful effects that really showed off the garden and made much more use of the space.
All of the lighting programmes can be controlled from within the offices building themselves and our clients can also choose the most appropriate colour lighting - for example, they can choose to integrate the corporate colours of their guests being entertained on each occasion.