The Holistic Approach Saves Time And Money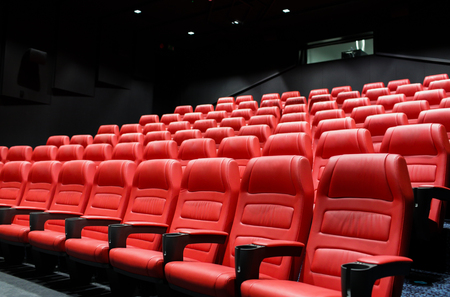 We were approached by a private school, who had already built their own theatre - both for teaching theatre studies, holding school plays and concerts and also occasionally to rent out the space to external companies to hold their events.
So, at the start of the build, their electrical contractor helped them install a lighting control system to manage the house lights, corridors and external lighting. Once the build was complete, they employed a theatrical consultancy, who helped them install a lighting control system to manage the stage area, provide a desk that touring companies could plug into, and provide all the exciting theatrical bells and whistles to cope with all types of productions.
However, there were two major problems with this approach. Firstly, the house lighting is completely separate to any theatrical setup and behaves essentially as if it were lighting a central hall for examinations etc. It pays no regard to the stage at one end or the audience seated in the middle with different levels of light required for a performance, the interval, or cleaning the building etc. The house lighting would effectively bleed into the stage area, adversely affecting the stage lighting. Both systems had been designed and specified completely independently as though for separate projects!
The second major problem was they had overpaid unnecessarily for two separate lighting control systems! Fortunately we were able to extend the theatrical control system's capabilities to look after the house lights, corridors, and external lighting requirements without too much extra cost. We also suggested how they may be able to repurpose the "spare" lighting control system in a separate school building elsewhere on campus.
However, at Control Lighting Ltd, we prefer a more holistic approach! We would have been able to provide the entire solution using only one lighting control system and we would have made sure that we specified the interrelationships between the stage and the house lighting. So, our overall solution would have catered for all eventualities AND saved money for this private school.