Imaginative Lighting In A Retail Environment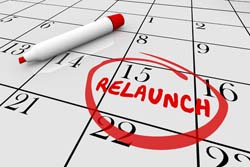 One of the increasing trends in our industry at the moment is the use of imaginative and exciting lighting design in retail environment. We believe that retail outlets recognise that they have to fight harder nowadays to attract people physically into their stores in these days of online sales. Working closely with brilliant lighting design companies, they are making their retail environments increasingly more attractive to visitors.
Alongside the advantages of driving increased footfall to their stores, retail outlets can experience significant running cost savings at the same time. By upgrading to LEDs, movement sensors, and other clever cost saving techniques, these organisations can significantly reduce their annual lighting bill as well as improving the retail experience.
We obviously approve of this trend and are delighted to be involved in many of these exciting and innovative projects.