Just Because You Can, It Doesn't Mean You Should!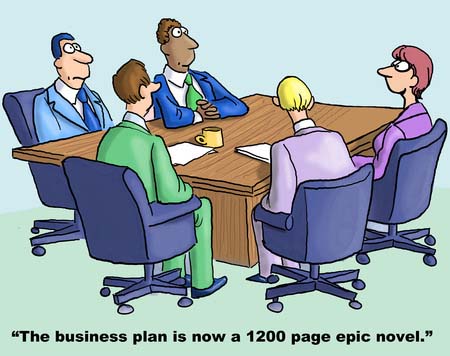 We have been working with a large institution in Manchester where they have correctly consulted all departments and staff to see what they would like to see as an ideal lighting control upgrade to their workplace. However, they have distilled every single idea into an all-encompassing specification that includes all lighting "bells and whistles" and every new development that has come out of the last ten years! They have then assembled a committee to deliver the project.
There is a problem with this approach. Technically, we are able to deliver every single "bell and whistle" requested. However, from a user's point of view, the resulting system will be complex, over-engineered, and contradictory and will not deliver a great user experience. From our many years in the business, we can foresee large parts of the specified and expensive system being bypassed and replaced with rather ordinary methods of control within a few months.
We have explained our views and asked the committee to appoint a liaison officer with whom we can suggest a more user-friendly but equally sophisticated solution which is also future-proofed to enable their more complex ideas to be phased in at a later date as their needs arise.