Who Turned The Lights Out?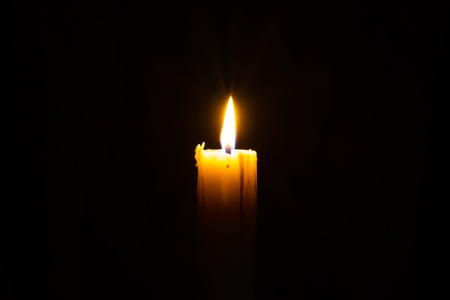 This month we pose a question about exactly what happens to your lighting when the power supply fails. Many organisations will have failsafe generators that kick in as soon as the power supply fails as part of their legal and emergency procedures. One of the key issues is what to do when the normal power supply resumes?
In the past, the default position has been to switch everything back on at full power. As a user experience, this wasn't ideal and, as lighting control has got more and more sophisticated, more recent lighting control systems have been able to resume the settings at the last recorded state before the power outage occurred.
On paper, this sounds ideal and many facilities managers have adopted this route. However, this approach often gives the impression that all lighting control systems are fine and therefore no further action needs to be taken.
The reality, however, is that some element of resetting WILL probably be required following an outage. Whether it is restarting a programmed sequence, or ensuring that time sensitive scenes are operating against the real time, pressing a simple system reset "button" will solve these problems. This can all be done remotely by Control Lighting Ltd for those clients under our maintenance agreement.
The level of sophistication of modern lighting control systems means that any and all of the above is actually possible. It is the experience of your lighting control specialist that will ensure that you choose the best options for your organisation to ensure that you recover from a power outage with the least amount of disruption possible WHILST ensuring the integrity of the ongoing solution.