By The Light Of The Silvery Moon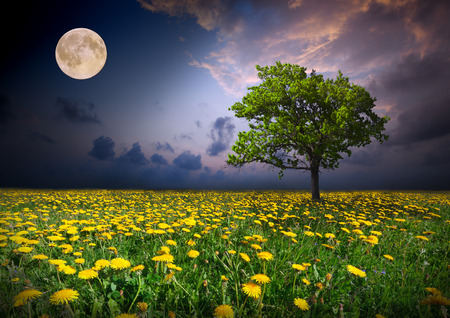 We are delighted by the recent increase in the use of artistic ideas in architectural ventures. Whilst extremely creative and sophisticated lighting is the mainstay of the entertainment industry, the construction industry has generally been a little more conservative in the past.
Here are two examples of where exciting lighting ideas have added creativity to architectural projects.
Firstly, there is an atrium where the ceiling lighting mimics the night sky and, in particular, the changing colour of the moon! The solution tracks the movement of the moon across the sky and registers its exact colour at regular intervals. It then subtly blends the latest hue and colour readings with the ceiling lighting so the display remains in line with the lunar state.
For our second project, imagine a wall of frosted glass footballs positioned on top of each other. Each glass ball contains a light fitting and the overall effect creates a wall with a grid of rows and columns of lights. Using an A/V source, each light fitting is mapped to group of pixels and therefore a client logo or a simple video can be reproduced by this architectural fixture.
The more light fittings available, the higher the resolution of the resulting image and video will be. Watch any music show on TV and you'll see this A/V mapping technique used time and again with increasing sophistication.
The opportunities in architecture to use these techniques effectively is really exciting and Control Lighting Ltd is looking forward to being involved in more and more of these projects.