Further Proof That We Future-Proof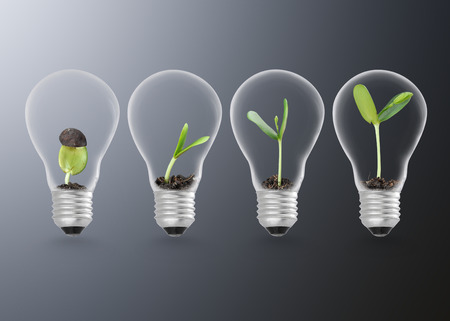 Regular readers to these missives will know that we ensure that our lighting control projects are future-proof. A great example of this approach was at a large art gallery. Eight years ago, we were brought in to provide the lighting control for the complete building over a number of floors and involving many different galleries.
Recently their transformation of one of these floors was well underway and we were called in to quote for a new lighting control system for their radical new layout.
When we first put together the lighting control system, we built in options for future expansion and change of use and therefore their current lighting control system can be used throughout their new space. With some clever reprogramming and some subtle new scenes, their new renovation will look amazing.