Read Any Good Books Recently?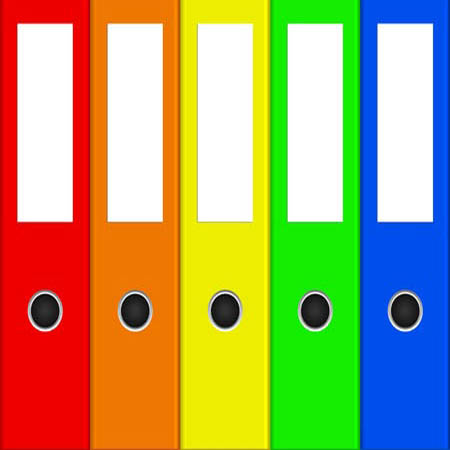 We received some more great feedback this month. About five years ago we were involved in an office project where we provided the lighting control for an office block over multiple floors. We then programmed the specific lighting control for an organisation that rented the whole of the third floor.
Businesses evolve, this organisation has moved on, and the third floor is to be subdivided between two different companies. We were asked to call the architect and offer assistance in helping redoing the lighting control for both firms.
The building manager thanked us for our offer of assistance but pointed out that he had read our detailed system documentation and therefore knew the exact location and mapping of every light fitting and all the lighting protocols used etc. He had also read both our project handover manual and our user manual and so he knew exactly how the lighting control system had been set up to deliver a fantastic user experience. Everything he needed from us was already in the documentation and therefore he didn't actually need our help.
This is how we approach all of our projects. The quality of the documentation that we leave behind is specifically designed so that organisations can look after themselves if they wish. Therefore, we are not called in simply to explain what systems they already have but we are brought in to advise about future changes and subsequently expanding or enhancing their solution.