You Never Noticed That There Might Have Been A Problem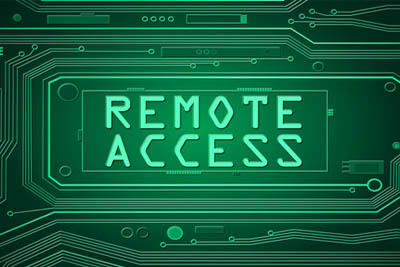 Remote-site monitoring has become more and more prevalent in lighting control projects and it makes sense for so many organisations.
For many of our larger clients, we are maintaining their lighting control remotely from our offices via secure access. Our systems constantly monitor the state of their lighting solutions and generate reports on the day to day running. This means that we can pre-empt many problems before they occur and in many cases can fix the problems remotely or reprogram the control system without leaving our head office.
Working with our client's own maintenance team we can:
Let them know that we spotted a problem and have already fixed it remotely for them
Identify a problem and contact the on-site maintenance team and ask them to fix it - e.g. please replace lamp 26 in Boardroom 5's ceiling, for example.
Receive a call from the client's maintenance team to our Help Desk, investigate the problem remotely and advise on the best cause of action.
The beauty of this solution is that many problems can be pre-empted and quickly fixed before our end client is even aware that there might have been a problem!
Combining this remote monitoring service with our scheduled on-site visits has certainly contributed to our growing reputation for excellent after-sales customer care over the years.