Correcting LED Colour Temperature... Automatically!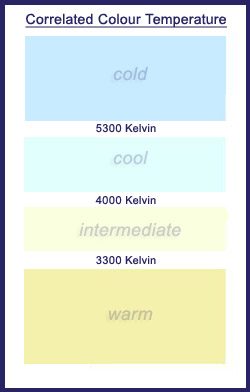 Lighting professionals used to lighting indoors will be well aware that the colour temperature of white light changes when the brightness of the light increases or decreases. This is clearly a challenge when wishing a cool white light to be set at 50%, as under normal conditions the cool white light will change towards a warm white light as it dims down to 50% or lower.
This same effect occurs with LED technology and, as members of PLASA, we are delighted that one of our fellow organisations has created a brand new product to solve this problem. Using a combination of internal software and sensors, their LED fixture can now detect the colour temperature change and automatically recalibrate their settings to correct it as the intensity of the light fitting is reduced.
This has fascinating implications for film and studio work, but also when dimming and raising lights in lecture theatres, board rooms, museums and galleries.