Underground Overground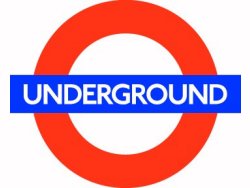 Control Lighting Ltd was recently invited to visit Transport for London.
Their lighting dimming systems in one of their large administration buildings were not functioning correctly and their local maintenance company had rung round looking for a lighting control specialist.
One of their contacts recommended that they call Ray Dolby at Control Lighting Ltd.
Control Lighting Ltd quickly diagnosed that a single control unit was malfunctioning and was able to install a replacement unit, programme and test it, and finished the whole job within four hours.
We were very pleased that the quality of our service has been passed around by word of mouth.