Chandelier Shenanigans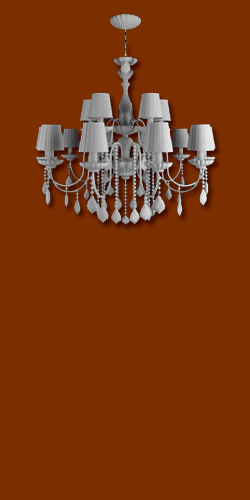 Walk into any modern office location in most major cities and the chances are you will be greeted by an impressive sense of space. Look upwards and you are bound to see a number of modern chandeliers or sophisticated lighting fittings suspended maybe 60 feet up in the air.
So how do you change the lamps in these fittings? Well, the traditional way is via an access tower or scissor lift, which needs to be built and stored or hired. Fortunately, help is at hand
Recently, we were involved in a project at the Royal Institute of Chartered Surveyors, where we supplied an intelligent double pulley solution. Comprising a hoist and an automatic electric cable rewinder, this solution enables their authorised maintenance team to lower and raise the chandeliers, whilst the chandeliers are still connected to the power supply.
The chandelier height can be adjusted to suit the occasion and, when maintenance is required, the chandelier can be lowered to the floor, the electricity supply disconnected, and the operative can change the lamps in comfort, or complete other types of maintenance.
A single pulley system can also be used where the electricity supply is automatically disconnected on lowering and reconnected when the chandelier returns to its normal position.
Another way to solve this problem is to hire "Trotters Independent Traders" and watch them hold a blanket under the chandelier.
However, you will be pleased to note that Control Lighting Ltd only has experience in the first two options of lowering chandeliers!