First Class Delivery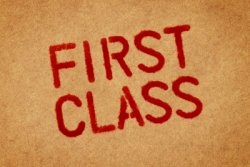 At Control Lighting Ltd, we are big enough to cope but small enough to care.
For example at Control Lighting Ltd, we never send products direct from our supplies to site.
Instead, we receive the hardware and the components from the various manufacturers to our own workshop.
We then unpack them and test everything with a complete dry run before the equipment leaves our Oxfordshire workshops to go to the job site.
Because all of the products are pre-tested and also because we hand hold the site electricians through the installation process, our time on your site is all focused on ensuring that the solution meets your design requirements or on any serious issues that might arise rather than seeing whether the hardware components connect together properly.