Choose The Right Person For The Job!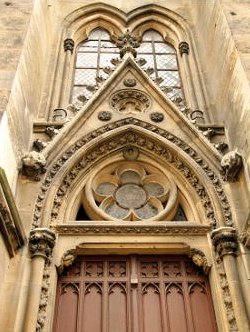 Recently, a prestigious religious venue called in a local electrician to complete some work on a lighting circuit. However, when the electrician "investigated" the lighting control system - he left the client in disarray and darkness!
The client was concerned that there was something badly wrong with their lighting system and approached Control Lighting Ltd. We arrived and were quickly able to identify that the lighting scenes had been overwritten.
We were able to create new lighting scenes with our client and store these as presets which our client could easily select. We also changed the user controls so that it would be extremely difficult to overwrite these settings unintentionally in the future.