Positive Feedback On Work Experience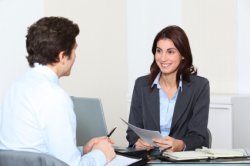 Our annual programme of work experience has now finished for 2013 and we can report that this year the standards have been very high. We have had some very good and enthusiastic individuals who already had many of the skills that we were looking for and, importantly, showed willing and ability to learn new and other skills that our team need.
We are delighted to announce that we have subsequently been able to offer employment to some of these individuals and have increased our ability to take on more projects as these employees grow within our organisation.